Wandering through universe. Th. Om raised up happy in a small village in the bavarian mountains. At the Age of about 18 he left common society to live as a beggar monk for 12 years, trying to find the truth, travelling over whole europe.
In the following, he spent various decades in India and Asia, teaching and learning about the source.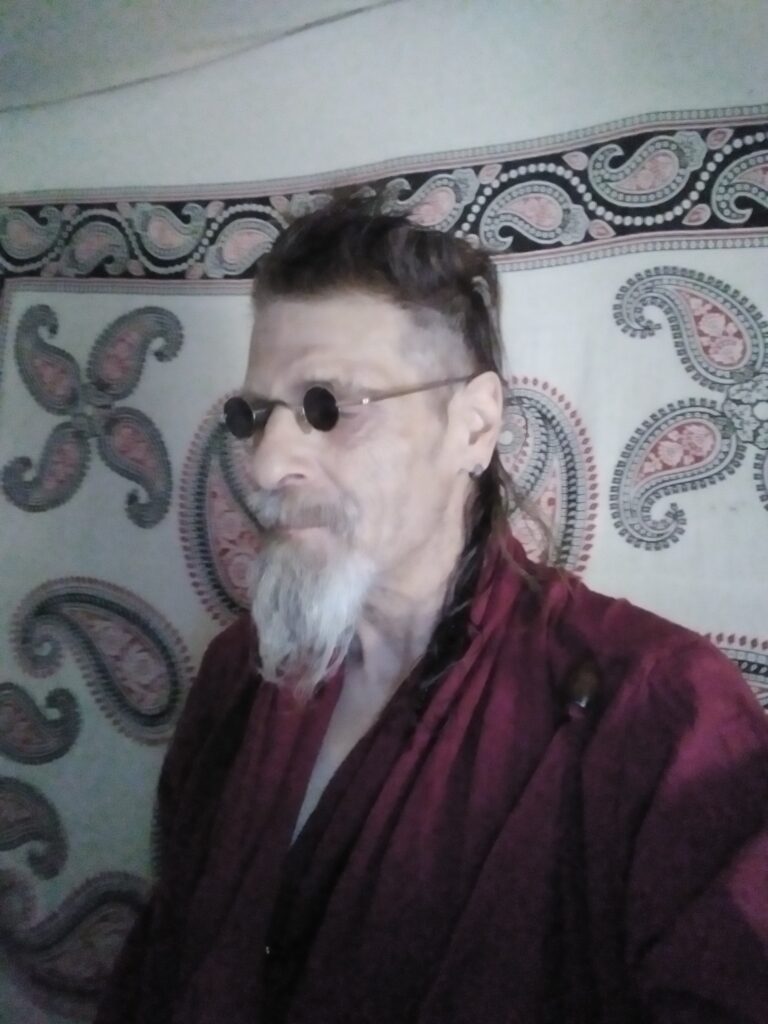 With his Shakti, the lovely Rukhsar K., he was also able to do the work for his new book, called "The modern tantra path", the last 3 years. The book will be published on 1. May 2021.